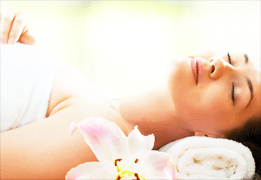 Thinking about buying a hot tub?
Unsure of how much it will cost? Look no further! On this site, we provide spa and hot tub prices organized by well-known brands and popular hot tub types. Once you're ready to start shopping, use our quote request tool to get your own personalized price quote.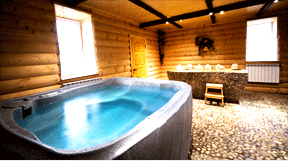 Mother Nature isn't perfect all year round and bad weather can often disrupt your hot tub experience. If this is the case, a hot tub enclosure might be the solution you need. There are lots of enclosure options that will allow you to enjoy your hot tub all year round.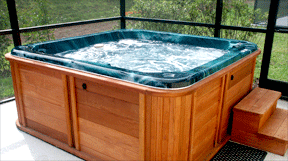 Relaxing in a hot tub is a wonderful experience — just make sure it's a sanitary experience too. Ensure the cleanliness of the water by learning about hot tub filtration.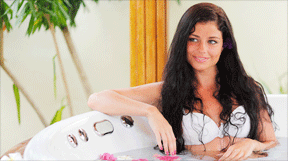 One of the first steps in buying a new hot tub is checking the foundation of your home. Read more about hot tub foundation so you can prepare yourself for the construction job ahead.