Dimension One Spa prices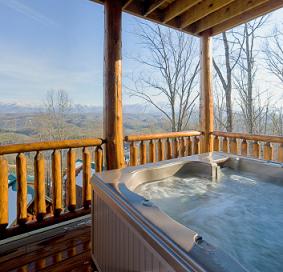 Dimension One Spas offers a number of therapeutic options for a full body hot tub experience. Find out what past users paid.
Dimension One Spas (also known as D1 Spas) are designed to thrill any gadget-lover, each hot tub equipped with the neatest features. The company prides itself on innovation in the hot tub industry. Bioform seating on D1 spas keeps unwanted floating at bay,allowing you and your guests to relax in full immersion without struggling to stay below the water. Targeted neck massage is possible with the NeckFlex Jet System, and Dimension One's UltraLounge chairs are built to give a "spa-within-a-spa" head to toe massage experience. For an intense, customized hydrotherapy experience, there's the Dynamic Massage Sequencer, allowing you to choose from six different massage sequences. When paired with the UltraLounge, you can focus on six different therapy zones and alternate speeds to your liking.
Dimension One Spa prices that people paid
Please Note: The following prices are example prices. The price that you may pay for your hot tub will vary depending on your location, the features you choose, installation requirements, and other factors.
"$10,300 for a Dimension One Chairman II spa. The spa was in stock and available for quick delivery. It included delivery, setup, chemicals, steps, assist cover lift and local customer service."
Moultonborough, New Hampshire
"$8K; Dimension One Spa. Diplomat Series. Lid, lift, chemicals included."
McKinney, Texas
Compare hot tub prices »