Hot Spot Spa prices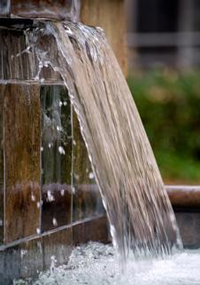 Hot Spot Spas offer many hot tub choices at affordable options. Find out what our users recently paid.
Hot Spot Spas are manufactured by Hot Spring Spas, so the same high quality should be expected from any Hot Spot hot tub. Most people who buy Hot Spot Spas are interested in saving money on energy bills, or conserving energy. All Hot Spot Spas come with a heater that is backed by an exclusive, No-Fault warranty. Hot tub accessories you can choose from include lighting, music, and waterfalls. When buying a Hot Spot, you can choose from multiple shapes and sizes, with seating up to 6 adults. Models include the circular Sprint and Dash models, the Tempo and Relay models, and the 2-3 person SX and TX models. The Hot Spot TX is a best-selling 2 person hot tub that was formerly known as the Solana TX, and the Hot Spot SX is a roomier 3 person hot tub that was formerly known as the Solana SX hot tub.
Hot Spot Spa prices that people paid
Please Note: The following prices are example prices. The price that you may pay for your hot tub will vary depending on your location, the features you choose, installation requirements, and other factors.
"Hot Spot, Relay, with cover, lift and steps. $5,683.00 tax included."
Malta, Illinois
"Hot Spot Relay, total was $4999."
Carol Stream, Illinois
Compare hot tub prices »